PROJECT: DOGS SEE THINGS DIFFERENTLY
CLIENT: FETCHERS
AGENCY: GROK
ART DIRECTION: BRAIN NOVOA
COPYWRITING: STEPHANIE MACCHIONE
TOOLS: ILLUSTRATOR, AFTEREFFECTS, PREMEIER, CANON 1DMKII
Summary

The original ask by the client was a video they could use for internal sales presentations in order to highlight their fetchers brand. The resulting piece was loved so much that this switched from a playful found footage example to a full blown campaign idea highlighting how everyday objects can change based on ones perspective, in this case, the perspective of a dog.


 Process
After auditing all of the found footage we could get our hands on and sorting it into corresponding categories we went about creating individual letter and line animations that reflected the animal personalities is each of the pieces.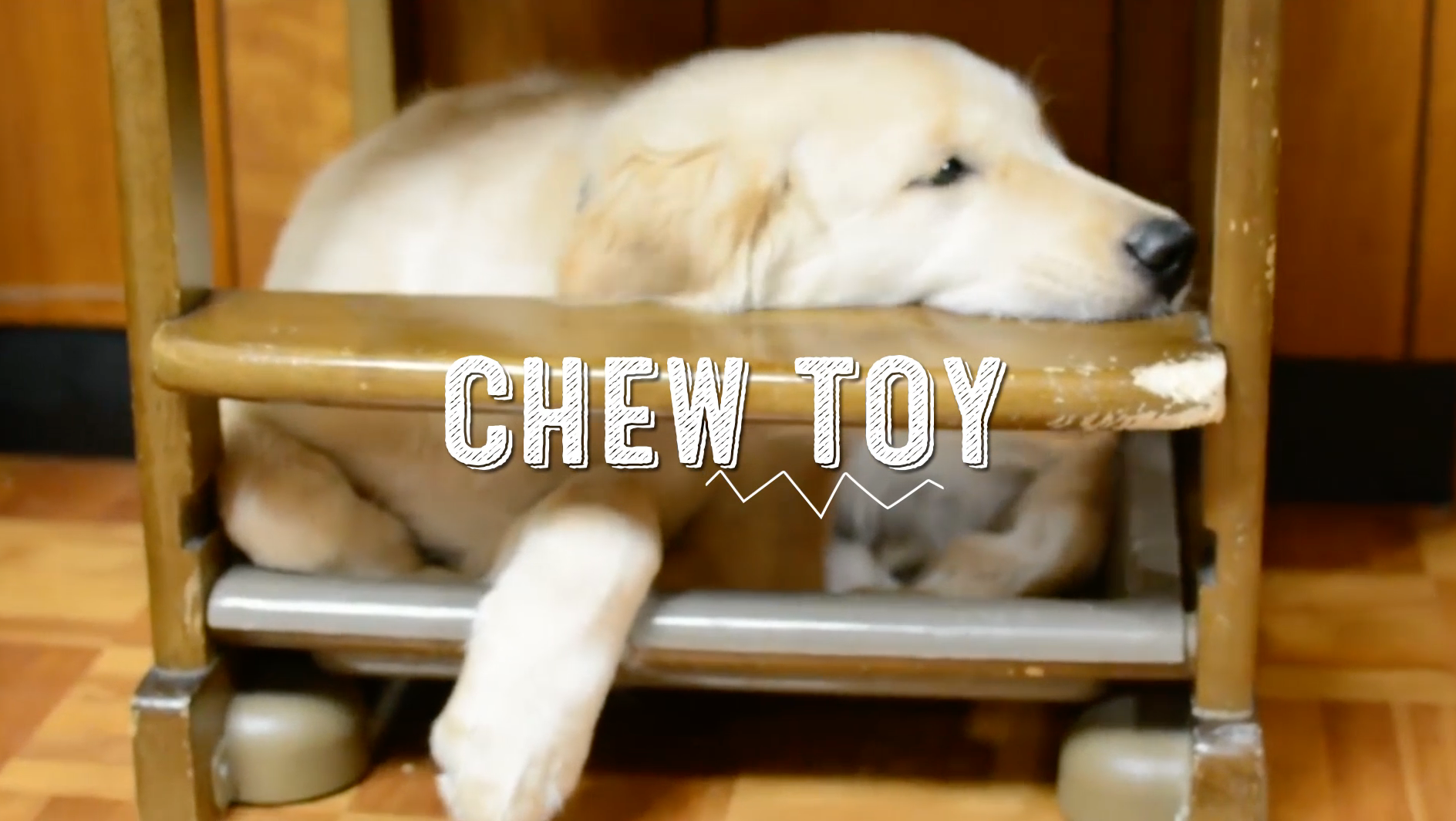 After that we set about creating the final shot featuring the actual product; This was accomplished with the help of our star office dog (Maxine), string cheese and patience.